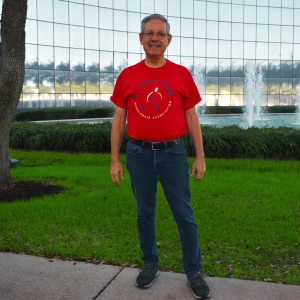 Oscar Treviño
Disaster Coordinator
Oscar Treviño is a Medical Equipment and Supplies Inventory Assistant for Living Hope. He also supports different teams, such as disasters, communications, administration, and is a driver in charge of collecting equipment donations and medical supplies.
Oscar joined in November 2021, as part of the work team, he came to Living Hope for his daughter with a disability, he has participated as a Living Hope volunteer since 2017
Oscar is a Mexican immigrant who arrived in this country in 2010. He lives in Houston with his family.