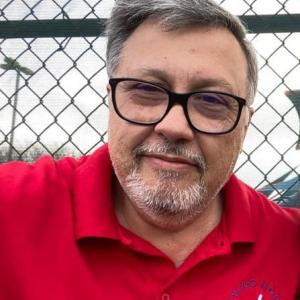 Osvaldo Capmany
Executive Director
Osvaldo Capmany is currently the executive director of Living Hope Wheelchair Association.
Osvaldo has served at NACC Disaster Services as a Senior Director, has also collaborated with the American Red Cross, as Vol Counterpart to the Vice President of International Services, Director of Diversity and Inclusion, and the Executive Director of the Texas Gulf Coast among others NPOs. He has participated in many national and international humanitarian operations.
His multicultural experience in  Community Based Services and professional skills were an important factor in saving lives and the recovery of numerous vulnerable communities 
Capmany is an Argentine-American, originally from Buenos Aires, Argentina.